150+ PoPs

10 Tbps+ Capacity

100% Uptime Guarantee

#1 CDN Provider in the world*

#1 DNS provider in the world*
Global Located CDNs and POPs

Dynamic caching

Reduce Cost, More Profit

No Hardware & Experts Needed
Unlimited DDoS Protection

Web Application Firewall (WAF)

HTTP/HTTPS, DNS, E-mail Protection

24/7 Specialised Monitoring
Easy DNS Management

Dedicated account manager

Host Anywhere. Access it Locally

Layer 7 DDoS Protection

Unlimited Protection
Unlimited DDoS Attack Protection – No. of Attacks & Size of Attacks

Multi Anti-DDoS Providers
Strategic partnerships with industry-leading Anti-DDoS Vendors
Threat Intelligence
Comprehensive knowledge on every vendor strengths & weaknesses

Managed Anti-DDoS
Fully managed service with pro-active approach

Flexible Contracts
Flexible Contracts & Flat Pricing – no bandwidth overrage charges

No upfront payment
Get started for Free – we protect first, negotiate later

Website Monitoring
Custom SSL, Periodic Pingdom Alerts, Free Consultation & a lot more

Custom SSL
Custom SSL, Periodic Pingdom Alerts, Free Consultation & a lot more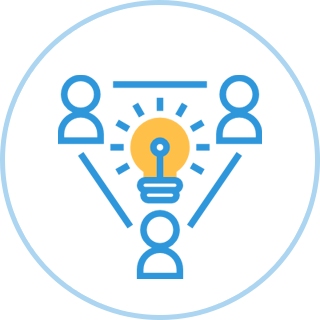 Why one provider is not enough?
DDoS attacks come in all shapes and sizes - not every provider is equipped to handle every possible attack! Some attacks are very complex and require managed mitigation and pro-active approach to counter effectively. No provider can promise you "unlimited" ddos attack protection because of obvious bandwidth limitations.
There are overrage charges when you exceed the allocated quota - bigger the attack, bigger the bill. When you hit the bandwidth cap, they take your website offline which effectively means mission is successful for attacker.
Hassle Free Deployment
Our competitors want you to sign a contract first and make payment. BlockDoS understands that when you are in trouble you will do every effort to resolve it. We understand how tiring and frustrating the situation is. Not to mention business & reputation loss. We try to provide you relief & piece of mind by making sure your website is up and running first. Once you're settled in, then we can get to further steps.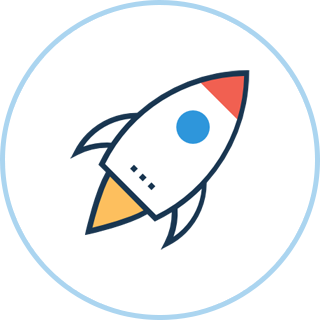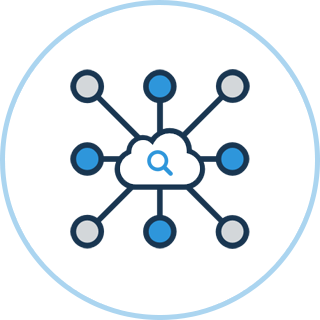 We monitor your servers for you!
Other providers conveniently monitor their own network. That's what their SLA Is designed for. They won't notify you when your services are down. On the contrary, they expect you to tell them if your website is under attack so they can begin to mitigate.
We have a more customer centric approach - we monitor your servers for you. We do not monitor just your network, we monitor your website as well. So in a scenario where your website is hit by an attack, we'll be on the front lines not only fighting it but also keeping you in the loop.
30 minutes setup! What's our magic process?
Submit the "Under Attack" form with your website details

Add our nameservers to your domain panel for securing your DNS

We will detect threats your website is facing

Our team will deploy Anti-DDoS vendor with best-possible match

Viola! Your website is fully secure from all threats and DDoS attacks

Our sales team will email you for negotiation if you want to continue securing your website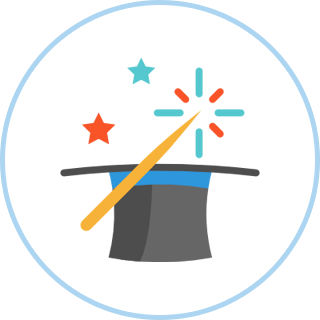 Still not convinced?
Read what our current customers have to say about us.