The outbreak of COVID-19 has had a significant impact on the global economy with over 2,206,690 positive cases reported as of April 17, 2020. Furthermore the advent of the Corona Virus has forced businesses and institutions to adapt to a more unconventional work model, it has also forced businesses owners to consider pressing issues like salary payments, furloughs and protection against opportunistic cyber attackers.
Following are five essential steps that businesses can take to Protect Against Possible Cyber ​​Attacks during COVID-19.
1) Preparing Employees to Combat Cyber Attacks
Working from home during the pandemic can amplify the number of security threats being posed. Phishing is the fraudulent attempt to obtain confidential information such as passwords and credit card details by disguising oneself as a trustworthy entity in an electronic communication. Since all communication is now restricted to online platforms, educating employees to be aware of fake applications and malicious domains is an integral step in order to avoid data leaks and business email scams.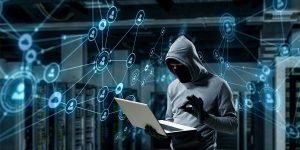 Businesses must implement policies that require employees to regularly reset their complex passwords. Employees also need to avoid clicking on untrustworthy websites as attackers use malicious tools to gain access to the user's devices.
2) VPN and Firewall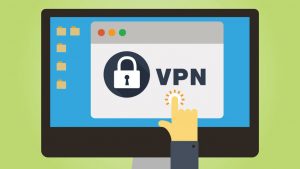 Furthermore, an important tool to equip employees with is the optimal utilization of Firewall and VPN, hence providing endpoint protection on all devices, including encryption with VPN tools. Employees need to strictly follow work ethic and avoid installing suspicious applications on their work devices. Employees must also ensure that they use secure WiFi.
3) Using Trusted Software for Daily Communication
The work-at-home business model requires business to carry out communication and meetings online. In order to ensure maximum security against cyber attacks, businesses need to opt for secure communication channels that encrypt data.
Some secure applications that businesses can invest in include WhatsApp, Slack and ShareFile for assigning tasks and sharing documents over the Internet.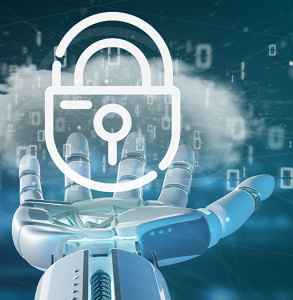 CISCO Webex and Microsoft Teams are two of the most secure and viable videoconferencing options to conduct meetings during the current lock-down.
4) Maintain Network Operations Stable With Patches
It is imperative that during these pressing times, businesses hire more IT professionals and employees maintain respect for each other. In order to maintain goodwill, employees must follow guidelines set by the IT department.
IT teams will be deploying patches in order to keep network operations stable and available. Employees need to install updates and patches in a timely manner to maintain maximum security.
5) Set Strict Company Guidelines to Manage Risk
Businesses need to establish transparency between colleagues in order to emphasize on the importance of their company's culture and values during the pandemic.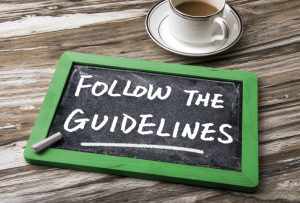 Multi Factor Authentication needs to be applied if businesses deal with extremely sensitive information such as banks. such as manual phone calls, a system of shared secrets, or other 
authentication controls relevant to the formerly in-person process.
Set up robust teleworking solutions for employees and third parties in order to protect against malware, viruses and various kinds of cyber ​​attacks.