Hacking is a nightmare for any business. It can cause severe damage to the reputation of the business. Google can blacklist the website and it takes a lot of effort to get it resolved and cleaned, so it is imperative to secure your business from hacking. Hacking attempts are very common these days and hackers keep trying to hack the same website in different ways. The company's sensitive information is crucial and should never be exposed to hackers. For this, measures should be taken to protect your business from getting hacked. But how to do that is the question! Here are a few ways with the help of which one can protect your business from hacking.
Security Protocols Should Be Effective:

To minimize the threats of getting hacked it is imperative to educate your entire team and staff members about security protocols. Make them realize how to spot security threats like scams and phishing. This can be achieved by organizing security seminars, webinars, and pieces of training where they can be introduced to new practices followed by hackers.
Get Rid Of Vulnerable Software:
Obsolete or outdated software programs are the key reasons because of which hackers can break-in and get the desired crime committed. Keep updating the software so that the vulnerability of getting hacked can be lowered. Run the latest version of the software and get rid of the vulnerable software.
Use VPN To Secure The Data: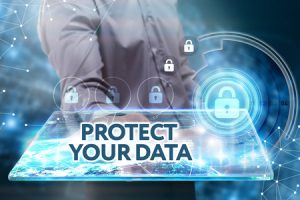 Currently, everyone prefers to work on the BYOD model i.e. "bring your own device", in such a situation when employees access data from different devices by using various Wi-Fi networks, it is important to use a dedicated virtual private network (VPN) to access that data. What is a VPN? In simple words, it is used as a security layer that logs parties on to a protected network. The usage of PIN code can also be obligated to further protect your business from hacking.
Follow Two-step Authentication: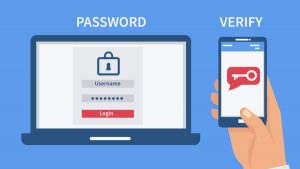 It is a commonly understood practice that hackers try to access business accounts remotely; it is suggested for all businesses to follow two-step verification to minimize the risk of getting hacked. With two-step verification whenever any suspicious login takes place code is sent to you on your email ID and on your phone number. This lowers the chances of getting hacked.
Hide Admin Pages With Robot_txt File:
This tactic is very simple and it can help businesses from getting hacked, if you hide your admin pages then they cannot be found under any search result. If they are unable to be accessed through search results then the chances of hackers finding admin pages are minimized. You can hide your admin pages with robot_txt file. Follow the simple step and secure your business from hacking.
Keep An Agile Back-up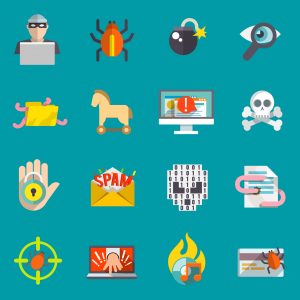 If you want to secure your business from hacking then you must backup your data frequently no matter what. The activity should be carried out on a recurrent basis. You can get in touch with us by emailing us at sales@server4sale.com to keep your backup safe and secure as it initiates backups automatically.
Opt For Security Plans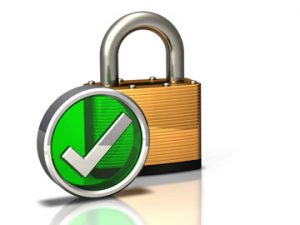 The most effective way to secure your business from hacking is to go for an effective security plan, an interesting fact is that more than 80 percent of small and medium-sized businesses do not opt for security plans and this is the key reason why they are hacked easily. You can contact us at sales@server4sale.com to protect and secure your business from getting hacked.
Hackers attack businesses and websites which give them the opportunity to break-in to their systems and this can only be possible when proper measures are not taken. So, if you want to protect your business from getting hacked or compromised then you need to pay attention to the points which are mentioned above. Take all precautions and follow safety.